Turn to us for all your furnace services and we are confident you won't be disappointed.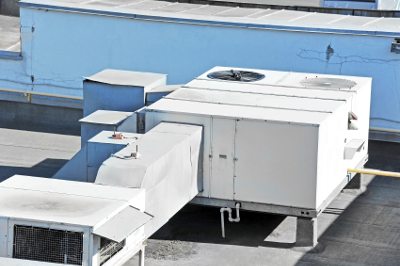 Having a properly functioning furnace at your Orillia, Ontario business is essential for the continued profitability of your company. Business disruptions are costly and higher operation costs of an older, inefficient system can chip away at your bottom line. At L&B Mechanical, we offer exemplary furnace services intended to keep your furnace in top working condition, as well as replace it when it is no longer feasible to make repairs or continue with an inefficient furnace.
You can count on us for an honest assessment about your current furnace and reliable information so that you can make the right decision about furnace services for your situation. We are equipped to handle everything from maintenance and minor repairs to major repairs and replacement, so you can be confident you are in capable hands dedicated to your complete satisfaction.
We understand that getting furnace services in a timely manner is important, so we offer 24/7 emergency services for those repairs that can't wait. In addition to arriving day or night to resolve your problem, our team is experienced to provide an accurate diagnosis and do the repairs properly. Fast service done right is what we are all about with our furnace services.
If you need furnace services, including maintenance, repairs, installation, or replacement, don't hesitate to contact us to schedule an appointment. It doesn't matter what type of heating equipment you have – we'll get it working its best before you know it! Reach out to us today to learn more about the services we offer and why we're your best choice in the area.
---
At L&B Mechanical, we offer commercial furnace services in Barrie, Alliston, Midland, Orillia, Collingwood, Gravenhurst, Muskoka, Toronto, Kitchener, and Simcoe County, Ontario.