HVAC upkeep is extremely important for any business. Without it, a business could suffer great losses in terms of income, employees, and patrons. It is very important to choose the very best HVAC company to handle your HVAC installation, maintenance and repairs. We feel that there are five key things to consider when selecting an HVAC company.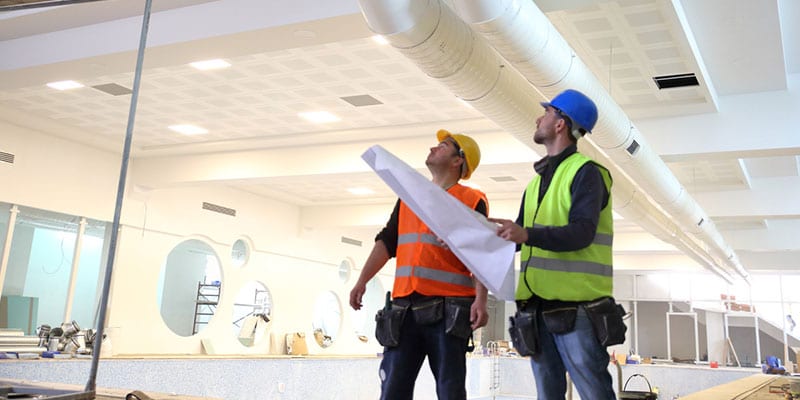 Experience – You will want an HVAC company that is vastly experienced with commercial HVAC equipment. Don't settle for anything less than the most experienced HVAC company to handle your HVAC needs.
Licensed and ensured – The HVAC company that you select needs to be licensed and insured. This is to protect them and you in the case of accidents and mistakes.
All-in-one company – You will want a HVAC company that can provide a wide range of services, not just one or two services. It is also highly recommended that you use a company that offers recurring maintenance to lower your operating costs.
Estimates and bids – Choose an HVAC company that offers written estimates and bids. This is just smart business. You never want to have work completed if you don't know exactly what will be done and how much it will cost.
References and reviews – A good HVAC company will be able to provide recent references from business similar to yours. It is also beneficial to check out their reviews.
Here at L&B Mechanical in Barrie, Ontario, we have thousands of hours of experience installing, repairing and maintaining HVAC equipment on many different commercial properties. We are licensed and insured to provide you with the best and safest experience possible. We do it all! We offer many services from installation to maintenance and repairs. We are always happy to offer you an estimate or bid and provide you with sound references and stellar reviews. Give us a call today.