The differences between different residential HVAC units are mostly small things, such as efficiency rating and the appropriate capacity for the size and layout of the home. But when it comes to HVAC systems for commercial properties, there are infinite differences between the needs of one building and another. For example, churches need different HVAC units than factories or office buildings would need.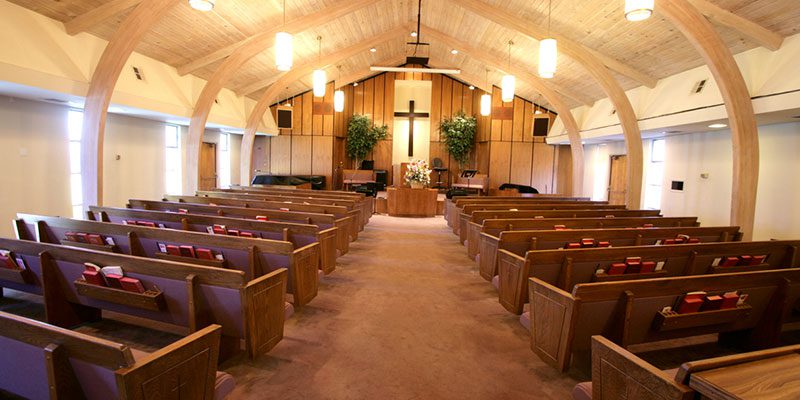 One of the biggest differences is that each church has its own architectural style, so there isn't a one-size-fits-all solution when it comes to the best HVAC units to use. Each church must be assessed individually. Speaking of the architecture, that is also something to think about. You don't want HVAC units that detract from the aesthetic of your church. Both the unit chosen and its placement need to be carefully planned.
The placement and type of HVAC units must also take into consideration that a church is a place for prayer. Maintaining a peaceful environment without excessive noise from the HVAC system is going to be preferable. Attendees want to be able to hear whoever is speaking too. One factor regarding choosing HVAC units for churches is the same as any other building: efficiency. Your church wants to use donations for supporting the community rather than paying high utility bills due to an inefficient heating and cooling system.
When you reach out to us at L&B Mechanical to discuss HVAC units for your church in Barrie, Ontario, we take all the unique and similar aspects of selection to heart. We also offer maintenance and repair services on all makes and models so you can continue to have a comfortable environment. Contact us today if you have any questions about any of our commercial HVAC services.