Commercial refrigeration is vital to many businesses, from restaurants to shopping outlets. It protects groceries, meat, and other perishables from spoiling. As a result, the importance of consistent refrigeration maintenance cannot be underestimated. Simply put, keeping the refrigeration units running also keeps these businesses running.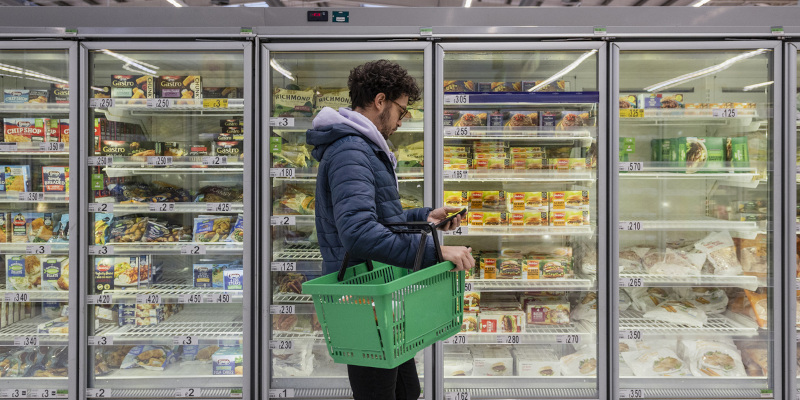 Okay, so commercial refrigeration is a big deal. If it stops running, you could be looking at a lot of wasted food and lost money. Luckily, there are a few refrigeration maintenance tips you can always follow to prevent such costly breakdowns.
Watch out for signs of malfunction. If you notice that your commercial refrigeration unit is making strange noises, not keeping things as cold as it should, or if the door isn't sealing properly, it's time to call in a professional. These are all signs that something is wrong and needs to be urgently fixed.
Ensure proper placement. Ensure your commercial refrigeration unit is well-ventilated and away from direct sunlight and heat sources. Also, keep the vents away from your building's walls and ensure that the refrigeration unit's fans can run unobstructed. And when storing foodstuff in the unit, be sure not to overload it. This will help to keep it running optimally and prevent sudden breakdowns.
Professional maintenance. This means getting your commercial refrigeration unit serviced by a professional at least once a year. They'll be able to catch any potential problems before they become major issues and will keep your unit running at peak performance.
At L&B Mechanical, we offer affordable commercial refrigeration maintenance contracts that will keep your business running smoothly. We'll readily take up the maintenance scheduling and tasks for you, so you can focus on your venture. And we offer rapid 24/7 emergency services in case your refrigeration unit unexpectedly malfunctions. Contact us today and begin protecting your investment.