As a business owner, you want to provide a pleasant and comfortable atmosphere for your employees and customers. This can mean you ensure your business is clean, with proper lighting, appropriate equipment, and beautiful décor, and during the warmer months of the year, commercial cooling services. To learn more about what business owners should know concerning commercial cooling services, read on.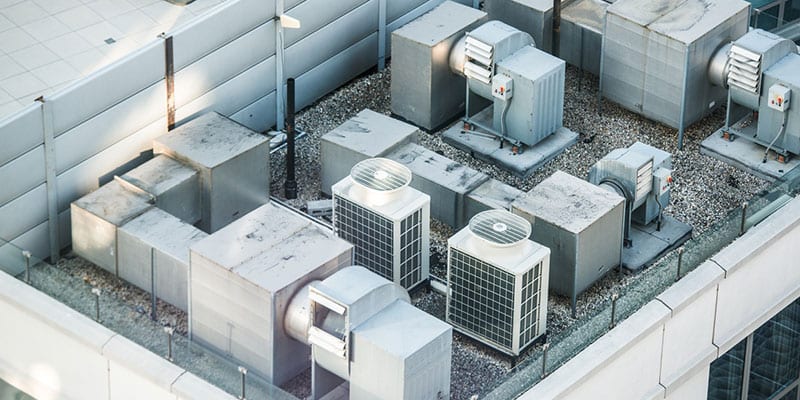 Quality commercial cooling services start with consulting and working with a professional who is trustworthy and has great experience. If you are in the market to hire a professional, it may be helpful to reach out to businesses similar to your own and find out what HVAC companies they have worked with. Different businesses will have different commercial cooling needs, so finding a professional who specializes in your business is best. Additionally, going with a personal referral is always a great way to find a high-quality heating and cooling specialist.
Once you have had your selected specialist install your cooling unit, it is our recommendation to establish regular/preventative maintenance with your professional of choice. As a business owner, you have a lot on your plate, and it may be difficult to remember when your commercial cooling services need preventative maintenance. Setting up a schedule ahead of time ensures your commercial cooling services will always be in top shape, and you will have one less thing to worry about.
Finally, hire local (if possible) for your commercial cooling services. Why? If you have your cooling unit break down in the middle of a busy workday, you are going to want someone to come to your aid fast. This is more easily done when working with a local company.