Thanks for your inquiry. We'll respond to your request shortly – usually within a few business hours.
In the meantime, check out our recent articles on our blog.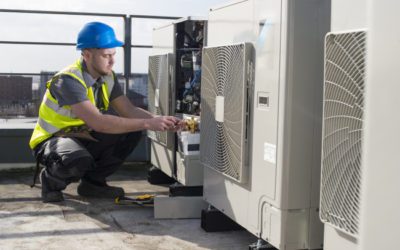 As the weather heats up and temperatures rise, it is nice to be able to be comfortable in your office. There is almost nothing more miserable than sitting in a sweltering and stuffy office when it is hot outside. There is not much you can do to get relief from the...
read more