Regular refrigeration maintenance saves your Barrie business money on utilities and repair costs.
There are two things you do not want going on with the refrigeration at your Barrie, Ontario business. You don't want it to break down, and you don't want it gobbling up utilities. You cannot stay profitable with either of these scenarios. The best way to avoid both these problems is with regular refrigeration maintenance. Our experts at L&B Mechanical are on hand to resolve issues with your refrigeration units and provide you with ongoing refrigeration maintenance to keep them problem-free and efficient.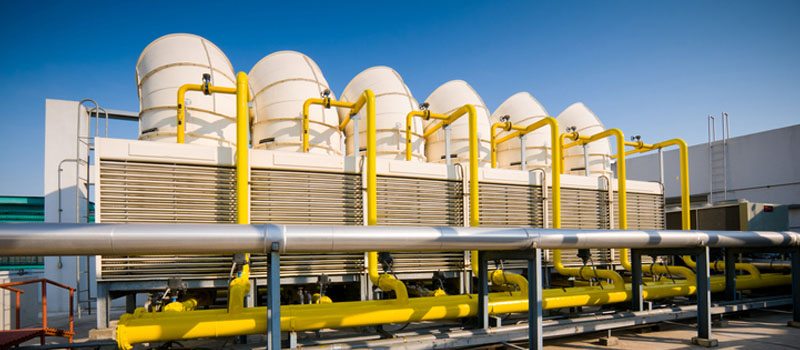 We conduct refrigeration maintenance during regular business hours, but should you experience a problem, don't wait till morning. We offer 24-hour emergency service, so hopefully we can get you up and running before you suffer food loss. We serve all makes and models with refrigeration maintenance and repair services. We can also sell and install a replacement unit if yours needs more repairs than is economically feasible.
The most affordable way to obtain refrigeration maintenance is with one of our maintenance contracts. Not only will you save money, but you also won't have to wonder if it is time for service. We'll take care of the scheduling automatically to leave your time free to handle more pressing matters. We are more than happy to work around your schedule to reduce distractions at your busiest times.
If you have questions about refrigeration maintenance or any of our other refrigeration or HVAC services, we look forward to your call. You are in the best of hands with us!
---
At L&B Mechanical, we offer commercial refrigeration maintenance services in Barrie, Alliston, Midland, Orillia, Collingwood, Gravenhurst, Muskoka, Toronto, Kitchener, and Simcoe County, Ontario.