We provide the commercial heating services you need to stay safe and comfortable.
Do you need a company in Barrie, Ontario that can provide commercial heating services for your business? Is it time for your regular maintenance, or have you noticed your systems need repair? At L&B Mechanical, we provide the commercial heating services you need to stay safe and comfortable, as well as manage energy costs at your commercial business. We offer a variety of services in order to ensure that your commercial property is always comfortably warm during the cold winter months here in Barrie. Some of our services include: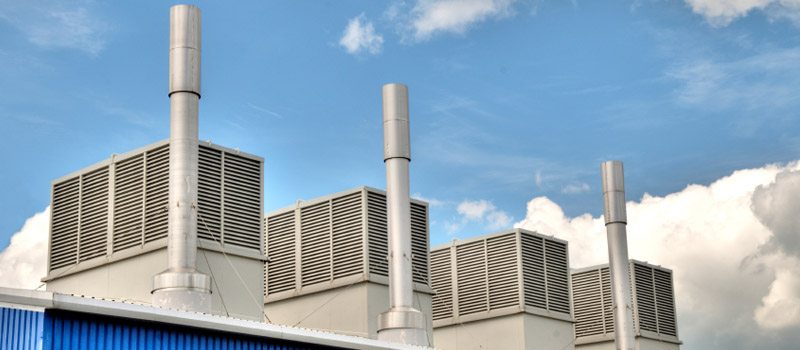 Boiler Services – It takes a professional company with experience and expertise to ensure your boiler is working properly and your business is heated correctly. Boilers can be new or original to a historic property. These heating elements can last for a long time, and we want to make sure they are cared for properly. Whether you need basic maintenance or major repairs, our team can assist you with boiler services.
Heat Pump Services – When your heat pump goes out, it can cause serious delays with your normal business operations. Because we offer 24/7 emergency services, you don't have to wait to give us a call or make your employees take time off work because of a cold working environment. Call our commercial heating services team at L&B Mechanical any time, and we can work to get your heat pump up and running again.
Furnace Services – Staying warm and having a properly working furnace is pretty important for your business. However, you can't call on just any heating company to take care of your commercial needs– you need a team that is carefully trained and educated in the nuances of commercial heating elements, including furnaces. We specialize in commercial heating services, so your furnace is always working its best. We also offer maintenance plans, so you never have to worry about furnace services or problems sneaking up on you!
Having the right heating services on hand is crucial for your business, and not just because it makes your property a more comfortable working environment! While commercial heating services do a great job in keeping your employees and customers comfortable in your property, it is also a great cost-saving measure. Because a well-maintained heating element is far less likely to cost you in terms of productivity or heat lost to inefficiency, you can keep your heating elements running for longer and more efficiently as well. Well-maintained heating elements with our commercial heating services mean better productivity all around for both your mechanics and your employees as well.
We offer quality care and reliable service for your business.
Your business is in good hands with us at L&B Mechanical. We have 24-hour emergency service, as well as maintenance contracts to keep your business running year-round, which ensures the best results for your property. Because we repair all makes and models of heating and cooling systems, you can count on us to do the job quickly and efficiently. You can also ask us about our commercial HVAC services.  When you need commercial heating services in Barrie, we are your go-to resource. Contact us today to learn more.
---
At L&B Mechanical, we offer commercial heating services in Barrie, Alliston, Midland, Orillia, Collingwood, Gravenhurst, Muskoka, Toronto, Kitchener, and Simcoe County, Ontario.
Excellent and professional.
"Excellent and professional. Immediate response and AC fixed within 4 hours. Thanks so much."
★★★★★ Ruth P.
Similar Services we Offer: