We provide total commercial cooling services for your Barrie business, including new installation, maintenance contracts, and repairs to your existing system.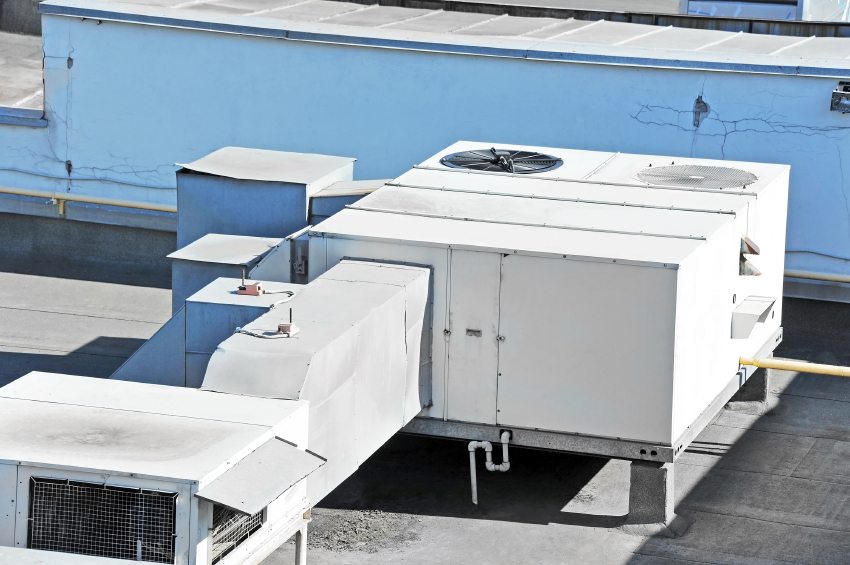 When your business needs commercial HVAC services, you may be looking for a company that can service all makes and models and ensure your cooling system is working properly. At L& B Mechanical, we have the knowledge and experience to provide commercial HVAC services for you, so you can focus on your business. We provide total commercial HVAC services for your business, including new installations, maintenance contracts, servicing and repairs to your existing system.
Heating and Air Conditioning – Having a properly working air conditioner at your commercial business is critical for the comfort and health of you and your employees. Our commercial HVAC services will ensure your maintenance, repairs, and installation are done correctly, so you never have to worry about your system during working hours.
Refrigeration – When you distribute or keep refrigerated items, it is important to protect your products and keep them at the correct temperature. When you need a professional company to provide commercial refrigeration services, including maintenance and servicing of your refrigerated coolers, freezers and other temperature regulated equipment, our team at L&B Mechanical is your top choice. We can assist you with installation, maintenance, and repairs so your refrigeration units work their best.
At L&B Mechanical, we are dedicated to providing comprehensive commercial cooling services to meet your needs in Simcoe County. Whether you need 24-hour emergency service or would like to begin a maintenance contract for heating, air conditioning and refrigeration, we are your top choice for commercial HVAC services in Barrie, Ontario. Contact us today to learn more about how we can assist you and your commercial business.
---
At L&B Mechanical, we offer commercial HVAC services in Barrie, Alliston, Midland, Orillia, Collingwood, Gravenhurst, Muskoka, Toronto, Kitchener, and Simcoe County, Ontario.