We are your go-to source for whatever furnace services you need in Barrie, and we take great pride in our unparalleled abilities.
Commercial heating systems can be complicated because when one component wears out or breaks down, it seems like the occurrence affects the rest of the system. Rest assured that when it comes to furnace services, our team here at L&B Mechanical knows how to diagnose problems quickly and manage the repair process with precision and reliability.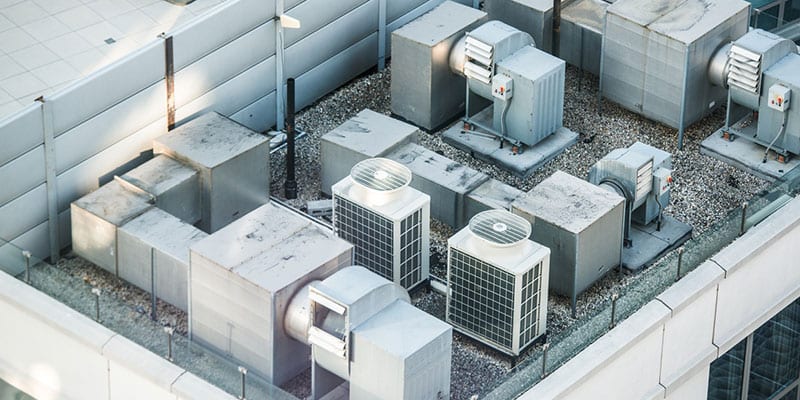 Keep in mind that repair work is one of several furnace services we offer to business owners in Barrie, Ontario. In addition to helping you with both major and minor repairs, we can help your organization keep your furnace in good shape and install a replacement if the need ever arises. We are your go-to source for whatever furnace services you need, and we take great pride in our unparalleled abilities.
On top of our ability to take care of many types of furnace problems, there are several other reasons why partnering with our team is a good idea. For example, we offer 24/7 emergency services for those repairs that just can't wait and guarantee unparalleled customer service. To put it simply, fast service done right is what we are all about.
Excellent and professional.
"Excellent and professional. Immediate response and AC fixed within 4 hours. Thanks so much."
★★★★★ Ruth P.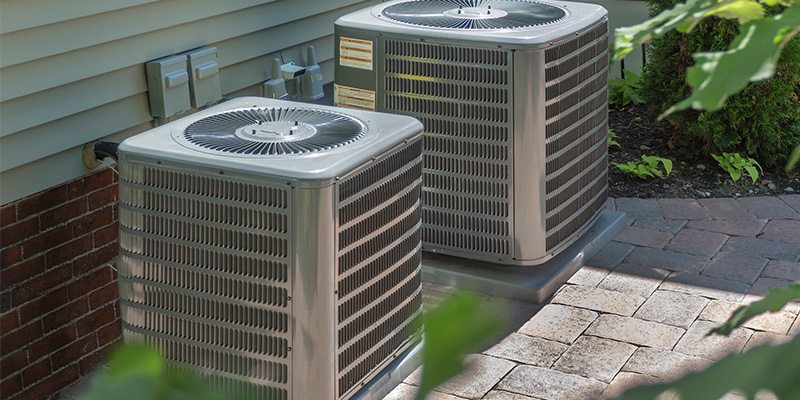 Heating
You can focus on your business and not on your HVAC system with our commercial heating services. From furnaces to boilers to heat pumps, we service all makes and models.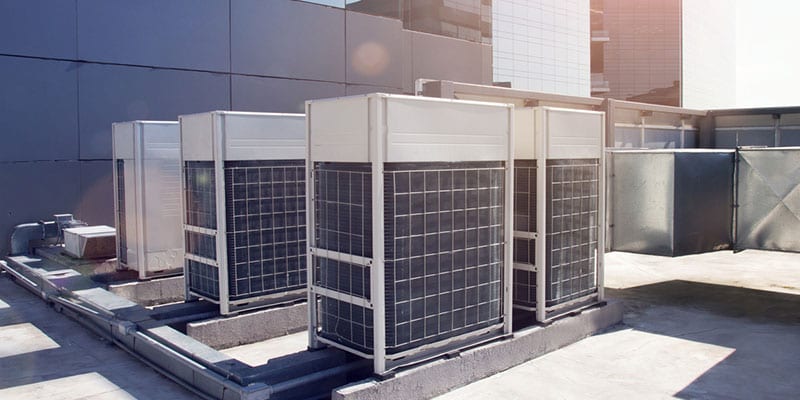 Cooling
Ask us about our maintenance contracts that will keep your air conditioning units operating their best. You will never have to worry when you call us for commercial cooling services.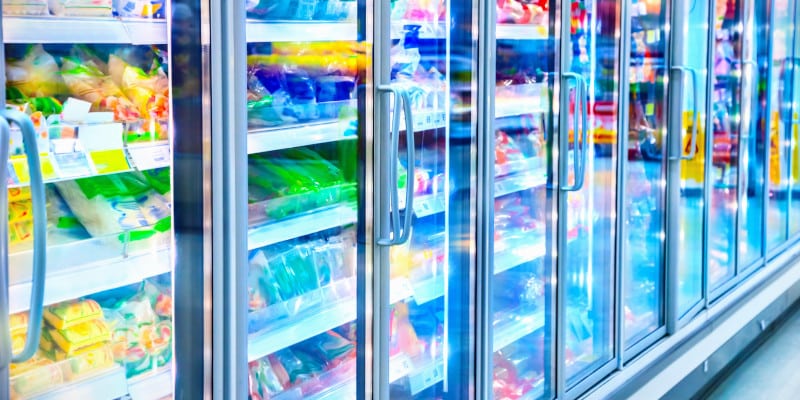 Refrigeration
We offer refrigeration installation, repair and maintenance to meet the needs of your commercial business. Your products will be safe and secure when you call us for your refrigeration needs.
We're here to assist with your heating and cooling systems year-round.
Our furnace services are ultimately designed to help you keep your business up and running successfully throughout the year while easing your stress and taking some of the hassle out of heating your location. For more information about who we are, what we do, and why you should team up with us, reach out to us at L&B Mechanical today.
Common Questions about Furnace Services
At L&B Mechanical, we believe an informed customer is our best customer. The reason is that the more you know about what to expect from furnace services, the better you can communicate your expectations and the better we can achieve them. We always encourage questions, but we know that sometimes our customers don't quite know what to ask. Hence, we thought we would share a few commonly asked ones to get you started.
What qualifies as an emergency for after-hours furnace services?
If your Barrie, Ontario business is growing colder by the minute and that is a detriment to your inventory, assets, or night crew, you shouldn't have to wait until morning to get a qualified, experienced furnace technician onsite to rectify the problem. We'll also work around your schedule as much as possible to complete furnace installation when it comes time to upgrade your equipment.
How can your furnace services save my business money?
There are several ways that we can help your company be more profitable. First of all, with regular maintenance on your furnace, it will perform more efficiently reducing your utility costs. In addition, maintenance reduces the change of a major breakdown that can adversely affect your business operations and result in a costly repair. Extending the life of your furnace also saves you money. Finally, we can help you determine when furnace replacement will give you the opportunity to more effectively manage your energy costs. Ask us about a maintenance contract that can further save you money.
Why should my company choose you for furnace services?
While there are companies out there that focus on residential and do some commercial, we focus on commercial furnace services full time. That means we have more experience in boilers, heat pumps, and other commercial heating products. In addition, we have a keener understanding of the higher level of customer service needed. We'll go above and beyond to minimize disruptions and unnecessary costs.
Why Choose L&B Mechanical?
The last thing you want is to have your commercial HVAC system go out and not be sure who to call. At L&B Mechanical, we specialize in commercial heating and cooling systems, so you never have to worry if you encounter a problem. From air conditioning and refrigeration to heat pump, boiler, and furnace services, we have everything you need to stay in operation throughout the year.
See what some of our satisfied clients are saying about our commercial HVAC services.
Excellent and professional. Immediate response and AC fixed within 4 hours. Thanks so much
Ruth Parkes
14:13 23 Jul 18
Last week I had an emergency with one of my refrigeration units, John got back to me right away and sent Jason who tireless got to the bottom of the issue getting it working again.I could not be more thankful for the amazing service..Highly recommend!
Joelle Golden
01:06 04 May 18
Our furnace services can help you prevent breakdowns.
Similar Services We Offer: