You may not realize how important it is to have your refrigeration equipment properly maintained. We know how much it can cost a company to lose their refrigeration equipment, and that it is extremely important for a business to do all they can to prevent this from happening. Below are four benefits of having your refrigeration equipment maintained regularly.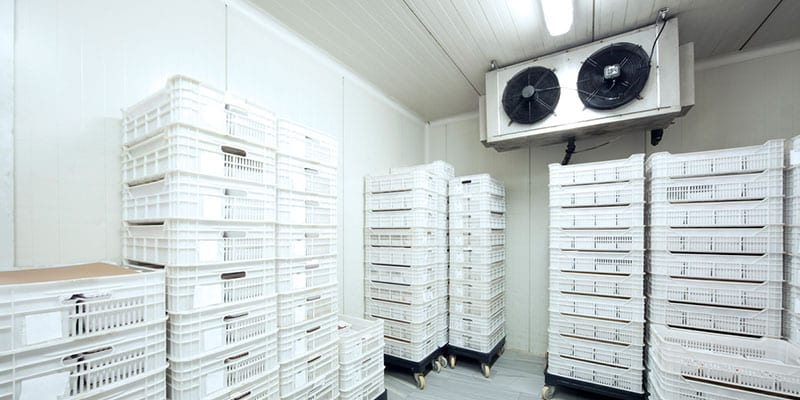 Extended lifespan – Having your refrigeration equipment regularly maintained helps to make your investments last longer. When refrigeration equipment isn't properly maintained, it gets dirty and runs rough, which causes it to receive additional wear and tear, and therefore, shortens its lifespan. Protect your investment and your business with regularly scheduled maintenance.
Avoid polluted ice – The last thing a business wants is to have ugly, smelly, and poor-tasting ice. This can drive customers away, or worse, make them ill. At the very least, a commercial ice machine should be receiving yearly maintenance. It could need more frequent maintenance depending on use.
Prevent breakdowns – No business ever wants their refrigeration equipment to breakdown. This can cost the business a lot of money in spoiled goods. The best way to prevent this from happening is with regularly scheduled maintenance checks. Our refrigeration experts will be able to spot failing equipment and help to prevent any future breakdowns.
Less waste – When refrigeration equipment is running properly, it uses less energy, which can lower your utility bill. Also, it will help to prevent breakdowns, which can cost a company future business and income, as well as preventing wasted spoiled goods.
It is extremely important for the life expectancy of your refrigeration equipment and the security of your business to have your equipment professionally maintained at a minimum of twice a year, and in some cases monthly, depending on usage. Here at L&B Mechanical, we have expert professionals who you can rely on to ensure that your refrigeration equipment is working properly.