It's not quite summer yet, but it is time to start planning for the upcoming summer heat. Now is the time to have your HVAC products maintained to ensure that they are working properly and providing the best output possible. If you are running a business, it is important to provide a comfortable working environment for your employees and patrons. One of the best ways to do this is to set up recurring appointments. Below are some of the many benefits of setting up recurring appointments for maintenance on your HVAC products.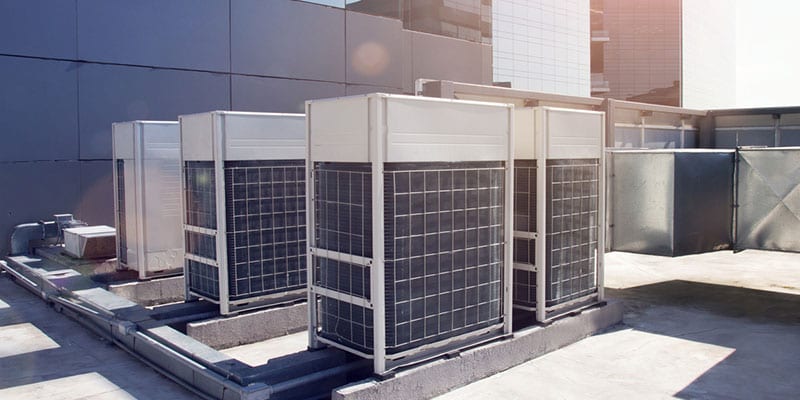 Minimize breakdowns – Over time your HVAC systems will need repairs. The best way to prevent large, costly repairs and avoid your system shutting down altogether is to have regular maintenance checks.  Breakdowns are more likely to occur if you do not have your equipment regularly maintained.
Longer-lasting HVAC products – Your HVAC equipment will have a longer lifespan with routine maintenance checks, because there will be less wear and tear on your system from running rough. A commercial HVAC system isn't cheap. It is important to protect your investment with recurring maintenance appointments.
Less operational costs – A poorly maintained HVAC system is dirty and runs harder than a well-maintained system. With routine maintenance, your HVAC systems will operate more smoothly, which in turn reduces your utility bills.
We know how important it is to provide reliable and efficient HVAC systems for your employees and customers. We also know how schedules are busy and how sometimes having your HVAC systems maintained can be forgotten or pushed back on the calendar. Here at L&B Mechanical, we offer maintenance scheduling for your convenience. Don't wait until the heat of the summer gets here to have your HVAC equipment serviced.