During these fall months, it may be a bit tricky to find the perfect temperature in your business. Some days, that crisp fall air may have you turning on the heater, while other days may be hanging onto the last of the warm temperature and require air conditioning. Either way, as a business owner, it is important to know the basics about your commercial HVAC products.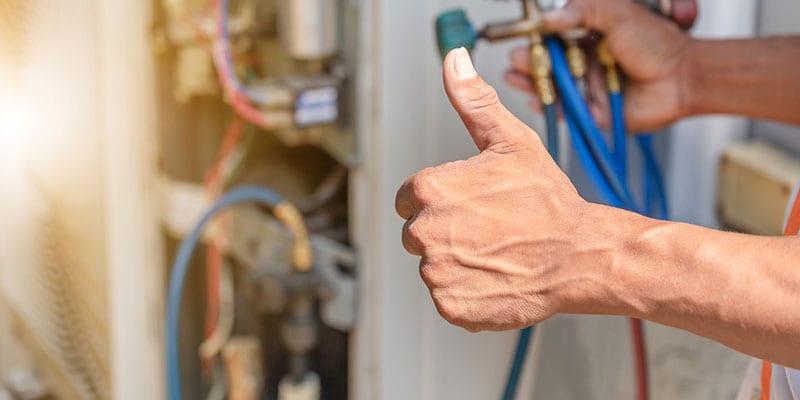 Before we dive into the details, let us define what "HVAC" means when discussing commercial HVAC products. HVAC stands for heating, ventilation, and air conditioning. Now that the basics are out of the way, let us review the different commercial HVAC products.
Heat Pumps – Heat pumps transfer heat energy from an energy source and are designed to cut costs and enhance energy efficiency. The name may be a bit deceiving because heat pumps are designed to both heat and cool a space.
Boilers – Fluid is heated to a boil, and the vaporized fluids are used to heat your business.
Furnaces – Typically run off of gas or electricity, furnaces are very safe.
Air Conditioners – Using ductwork inside your business, air conditioners push refrigerant vapor into the air and draw the warm air outside.
Refrigerators and Freezers – These commercial HVAC products may not come to mind when you think heating and cooling, but depending on the business, refrigerators and freezers are essential HVAC items to install and maintain.