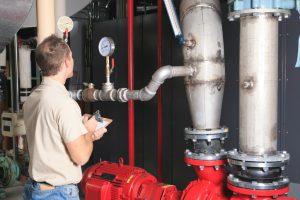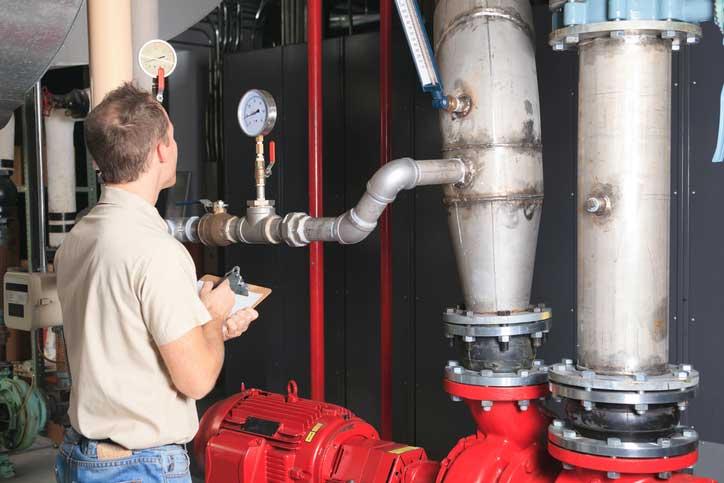 In order for your business to stay comfortable, especially during the winter, you need a reliable, efficient heating system. If your boiler, furnace, or heat pump malfunctions, it can lead to several other issues, which often includes loss of heat. When you are in need of commercial heating services, look no further than L&B Mechanical. We offer the best, most reliable commercial heating services that will keep your business and employees comfortable each day.
Boilers, heat pumps, and furnaces are all complex systems, and without the right training and experience for repairs, small issues can turn into major problems very quickly. Our professional technicians are the best when you need any commercial heating services, regardless of the severity or source of the problem. We are well-equipped to handle any repairs, replacements, or installations you need. Because of our experience with commercial heating services, you can trust that you're getting the best services possible for your business.
We are also happy to offer maintenance plans for the heating system in your business, so we can come periodically to check on each component and make sure it's working properly. With routine maintenance, you can be sure your system is kept up-to-date and working as it should. For those times when you need immediate help, we are available with our 24-hour emergency services.
Don't stress about what to do when you run into problems with your heating system. Contact our team at L&B Mechanical today for all your commercial heating needs!