During those chilly months of winter leading into spring, it's nice to have an office that is warm and comfortable. Heat pumps are a great environment-friendly way to stay warm and to save money. Who should you turn to for regular maintenance and repair, or even install heat pumps? At L&B Mechanical, our heat pump services are a cut above the rest. We pride ourselves in our professionalism and service to the community. We'll have you covered for all the heat pump services we offer: Repair, Maintenance, and Installation.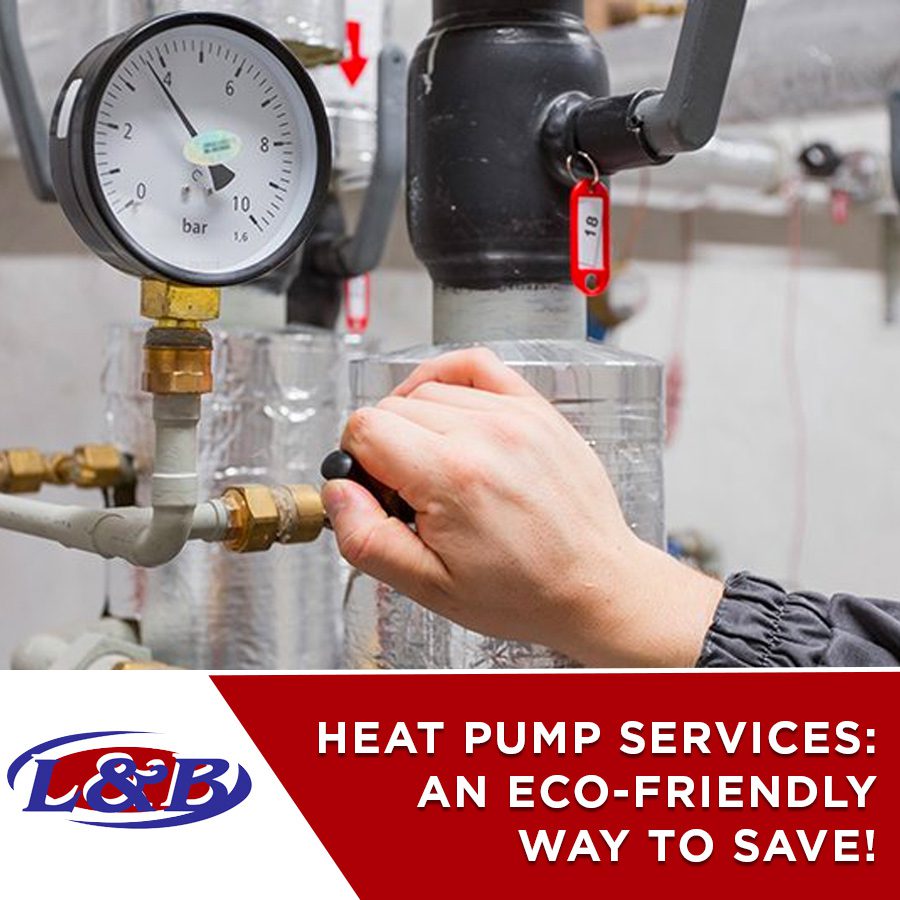 Repair — Working in a stressful environment can be tough enough, but when your heat pump malfunctions or stops working, everything can turn miserable. Cold or hot, you need repairs fast. Trust us to be the company that will be there to help when you need it.
Maintenance — If you use heat pumps at your building, then it's vital that you understand how important it is to have them checked regularly. Making sure that your heat pumps are performing at their best and working effectively can make all the difference in preventing costly repairs.
Installation — Deciding to make the switch from a traditional HVAC system to heat pumps is a big step. Let us take care of it! Each installation is quick and thorough with a run-through of how the new system works and warning signs to look out for. We'll make sure your new system is up and running without interfering with your operations.
Whether you're calling for repairs, regular maintenance, or looking to switch systems, allow us to be the company you call. Contact us today and ask about our heat pump services.