If you are new to owning a boiler as a heating system, you might be unfamiliar as to what steps you need to take to maintain this hard-working, long-lasting piece of equipment. Just like major systems around your home, there are times when a professional needs to come in for a maintenance check. Think of a boiler maintenance service like a yearly health check you see with your doctor — important, shouldn't be skipped, and can help prevent larger issues down the road!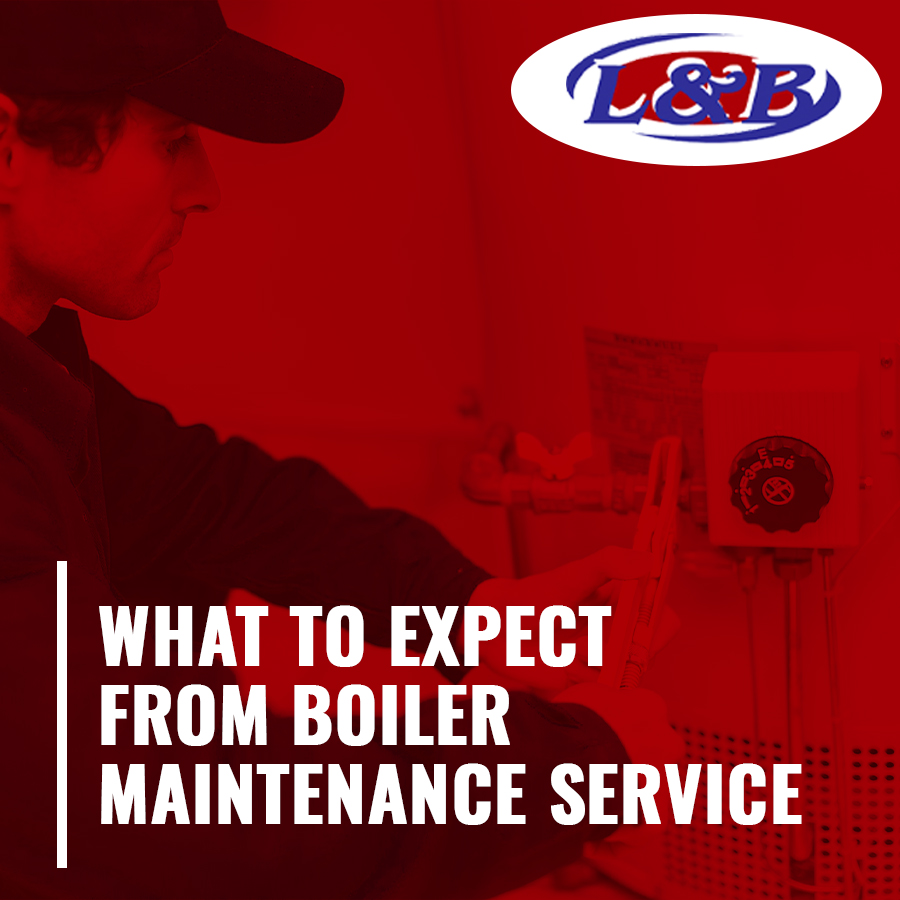 When you have a professional come for boiler maintenance service, they will often check the water levels, apply lubricant to any working parts, look for potential future issues, check the pressure, inspect the gaskets and replace malfunctioning ones, look at the ventilation system, and clean out any hard water buildup that may have accumulated within the pipes or vents. Boiler maintenance service also means that the pressure release valves in your home will be tested and repaired if necessary.
Sometimes, pressure release valves can become clogged with particulates, creating a hazardous buildup of pressure, so this check is necessary not just for cost-saving measures, but for safety as well.
When you hire a professional to come and inspect your boiler on a regular basis as part of a boiler maintenance service, you can feel confident that you're not only doing what is best for this hard-working item in your home, but you're also doing what is best for the individuals living there!
At L&B Mechanical, we have the boiler maintenance services that you've been looking for. Give us a call today if you aren't sure of your last boiler maintenance service, and let's make sure you're safe!