We at L&B Mechanical have extensive experience in the commercial HVAC business, and we want to help you keep your business facilities as comfortable as possible. One way we do this is by offering thorough air conditioning maintenance services.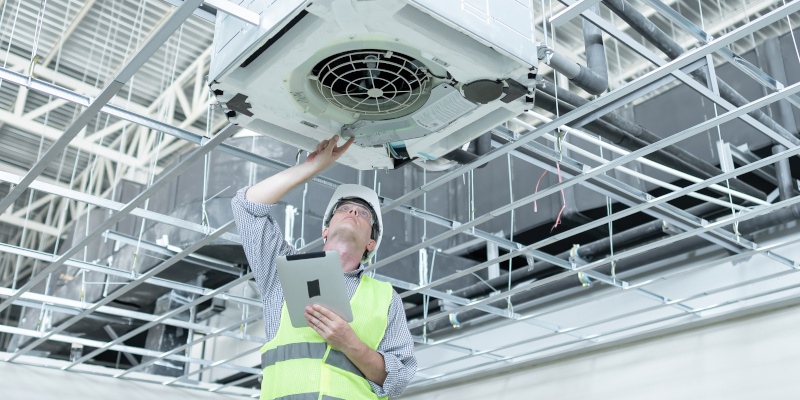 In this article, we'll go over a few reasons why air conditioning maintenance is an essential part of running any business to encourage you to schedule our services today.
Reducing Operating Costs – One reason why we encourage all business owners to schedule annual air conditioning maintenance is that doing so will keep your operating costs to a minimum. Without proper maintenance, your air conditioning system will become less and less efficient over time, leading to an increase in your cooling costs. Investing in regular maintenance will keep those costs low.
Preventing Malfunctions – In addition to keeping your cooling costs as low as possible, regular air conditioning maintenance services will also reduce the likelihood of system malfunctions. If you want to make sure your air conditioning won't break down unexpectedly, we encourage you to schedule maintenance services—our team will inspect your system for problems and correct them before they can get worse.
Maximizing System Lifespan – Lastly, by investing in regular air conditioning maintenance services, you can maximize the lifespan of your system. Most commercial air conditioning systems are already designed to last more than ten years, but with the right care and attention, they can last even longer. If you want to avoid the expense and hassle of an air conditioning replacement for as long as possible, we recommend scheduling annual maintenance.