Minimize your refrigeration operating costs with our quality maintenance services.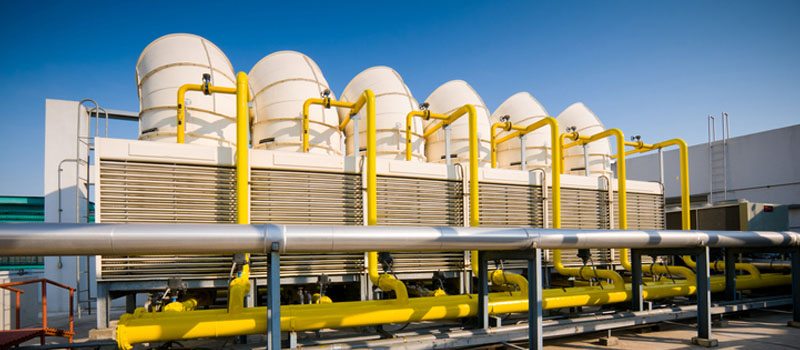 Does it cost money to call in a company to perform regular refrigeration maintenance? Yes, it does. However, the costs involved with not doing it can be significantly higher. If you've been putting it on the back burner in an attempt to shave costs, here at L&B Mechanical, we want to share why you're be better off having this vital service done regularly.
Utility Costs – You are likely spending more each month for utilities to operate your refrigeration system than necessary. With regular refrigeration maintenance, your system will be able to operate at an optimally efficient level, saving you as much or more than the cost for our service.
Repair Costs – Neglecting refrigeration maintenance often leads to larger repair costs than you would normally experience. This is because our visit is designed to catch small issues before they become costlier ones. Furthermore, by keeping the system running properly, there is less chance for a breakdown at any level.
Premature Replacement – Refrigeration maintenance will allow your system to operate as it should rather than working harder, which wears it out sooner or causes it to fail completely years before it should have.
The best way to preserve your Alliston, Ontario company's profit margin is to take care of maintenance on all assets. We are here to help with your refrigeration and HVAC systems, which are two of the costliest investments involved with your business property. Let us help you keep utility, repair and replacement costs under control and have peace of mind that neither will fail at the most inopportune moment. Call today for more information!
---
Refrigeration Maintenance in Barrie, ON