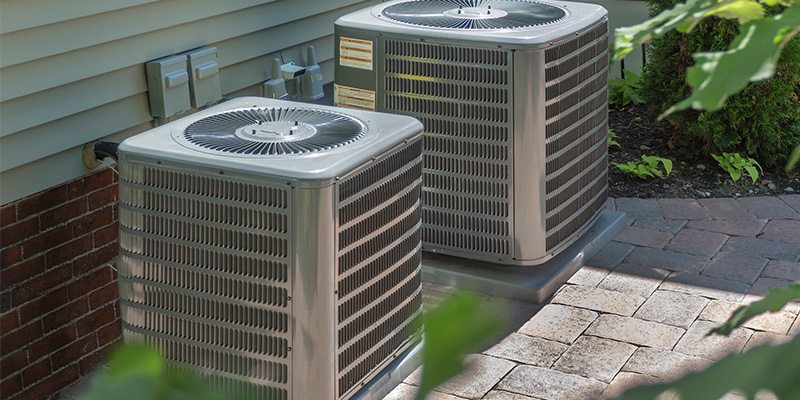 Running a company can be stressful enough – finances, production, organization are ever present and need constant attention. When your air conditioning unit starts acting up or dies altogether, you need a company you can rely on to make it right. At L&B Mechanical, we'll be that company you can turn to always.
Maintenance – Make sure to schedule regular checkups for your air conditioning unit throughout the year. Having cool air when temperatures start to rise is essential in any workplace. Keep it going for years to come by ensuring it continues to run effectively.
Repair – As the weather begins to warm up, you naturally switch from heating to air conditioning. This will result in some fluctuation in your bills. However, if you see a dramatic spike in what you're paying, then it may be time for a repair. We'll also let you know if it would be more cost-effective to switch to a new unit.
Installation – Our technicians are ready to install your air conditioning unit. Whether it's for a newly constructed building or replacing an old unit, we'll make sure installation is a breeze so that your employees can work in comfort.
In addition to these services, we also have a 24/7 emergency service – in case you have a dead unit or are in need of a repair and can't wait till morning. We understand how important running a business can be, and working in a comfortable environment can make all the difference in productivity. Give us a call today to find out more!