When the weather is warm outside, it's crucial that your air conditioning works for you when you need it to. Being stuck in a hot office can be very frustrating and can even make it hard for you to get things done. When you are hot, you are not as productive. It is important that you know what HVAC services are available to you, so you can keep your air conditioning running properly all summer long. That way, you can stay cool and comfortable and be able to get things done without overheating.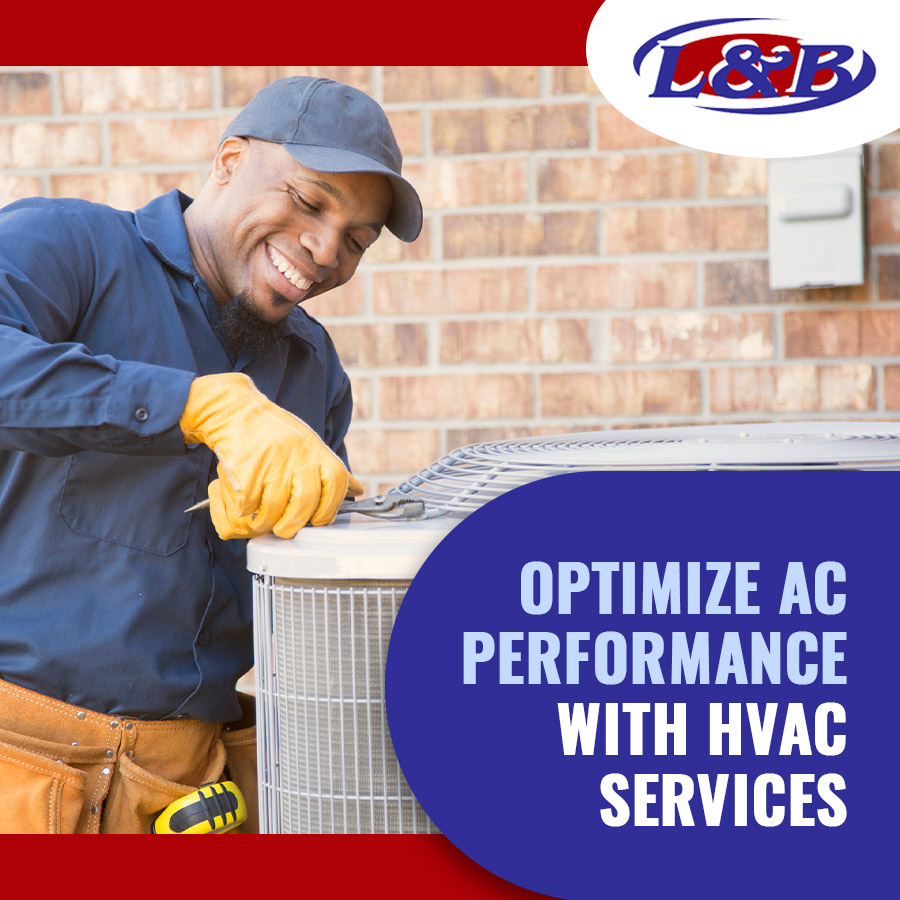 HVAC services include installation of new air conditioning units. If your unit is dead, we can help you get a new one installed. We will factor in the size of the building and everything else to make sure you get a unit that will be sufficient to cool the space you have in your office. We will also go over different pricing options and make sure to disclose any fees, so everything will be up front and you will know the exact cost.
Another great HVAC service is air conditioning repair. If your current unit is blowing warm air, not blowing air at all, freezing up, or making weird noises, or if you are having problems with inconsistent temperatures, we can come in and diagnose the problem. We can get everything fixed up and order any parts that are needed to have your air conditioning up and running in no time.
Air conditioning maintenance is also another HVAC service that is available to you. This is where an HVAC technician will come out and inspect your air conditioner and make sure all the parts are in good working condition. If we notice that parts are worn out or broken, we can replace them to prevent future problems. We can also clean the unit and make sure it is running as efficiently as possible.
If you are in need of quality HVAC services for your business, contact us today at L&B Mechanical.