While it is true that any commercial building enjoys multiple benefits when keeping up with HVAC services, it is especially true with apartment buildings. If your building's HVAC system isn't reliable or efficient, there is more at risk than unhappy employees. You could begin to lose tenants and have a great deal of difficulty enticing new ones. Your vacancy rate could go through the roof, perhaps even to the point you can no longer meet financial obligations, much less turn a profit. Even an inefficient HVAC system could hamper your ability to pay your bills.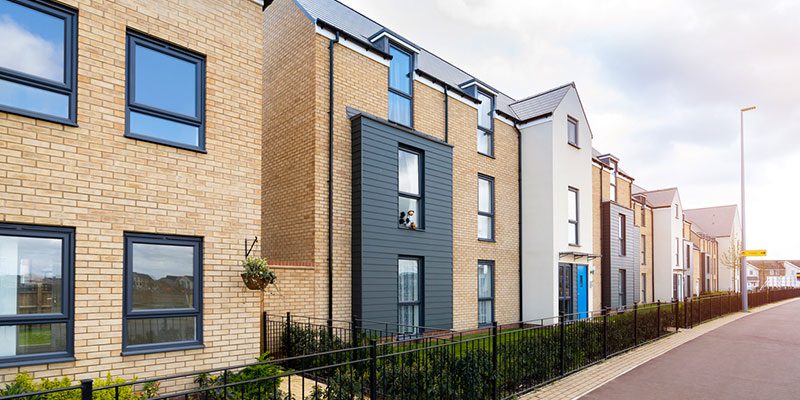 HVAC services that keep your heating and cooling system operating efficiently and reliably aren't just critical for keeping tenants happy and preserving your profitability. They are also important to help you get the longest life from the equipment before you need to face replacement costs. In addition, your HVAC contractor will keep you informed as to when your system is reaching the end of its functional lifespan so that you can schedule the replacement at a time during the year when it isn't cold enough to need the furnace or hot enough to need the air conditioning. You'll have much happier tenants if they aren't inconvenienced during the replacement.
At L&B Mechanical, we provide HVAC services to several apartment buildings in the Barrie, Ontario area, and we would love the opportunity to add you to the list. We are confident that you will be more than pleased with our services, and so will your tenants.