Commercial buildings handle a lot of business, so it's crucial to ensure they maximize productivity and comfort for their workers. And one way to achieve this is by having efficient HVAC systems throughout the year. Therefore, it's important to hire a reliable commercial HVAC company to maintain your systems.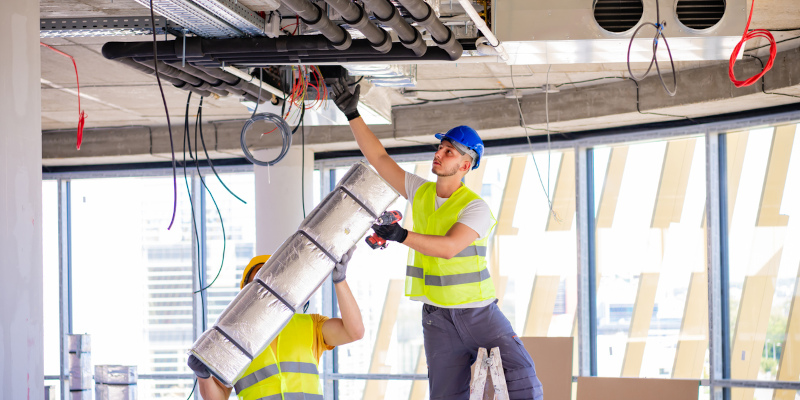 There are several qualities you should look out for before awarding a service contract to a commercial HVAC company. They include:
Experience. Experience is essential because HVAC systems are complex and require significant industry-level knowledge. Also, you'll want an HVAC company that can service your HVAC brand. The company's technicians must be certified, familiar with brand specifications, and able to quickly identify potential issues in your HVAC system.
Availability. It's important to hire an HVAC company that operates nearby and has a quick response time. You'll be more comfortable knowing they can honour their service contract without delay. Furthermore, always get a contractor that offers emergency services. This may prove crucial in unfortunate situations when your HVAC system requires emergency repair on short notice.
Cost. Although you should never go cheap, get a commercial HVAC company that offers reasonable prices for its service contracts. This will ensure you get the best value for your money.
At L&B Mechanical, we offer quality and affordable commercial HVAC services. We are licensed and insured, and our expert team can work on any HVAC make and model. Furthermore, we provide 24-hour emergency services for any emergency HVAC repairs you may require. Contact us today to learn more about our services.