Our team at L&B Mechanical has extensive experience in the commercial HVAC industry, and we want to help you keep your business as comfortable as possible. One way we do this is by offering furnace maintenance services to keep your heating system in optimal working condition. We encourage you to schedule furnace maintenance this autumn, ideally before you turn on your furnace for the first time this year, or at least as early on as possible.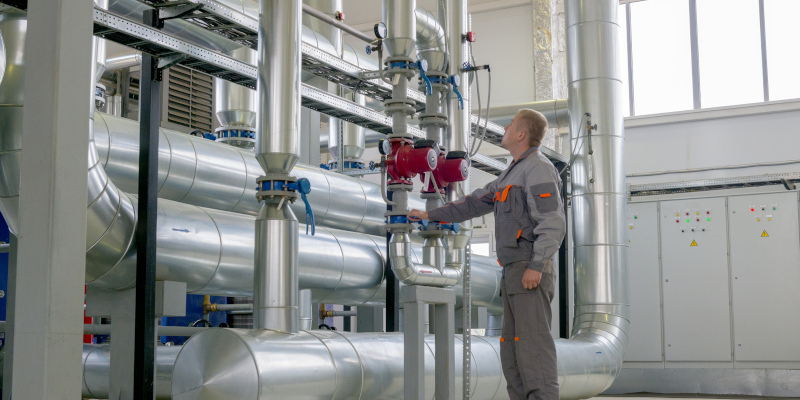 In this article, we'll go over a few reasons why we encourage you to prioritize furnace maintenance before the winter truly sets in.
Prevent Malfunctions – The main purpose of furnace maintenance is to prevent your furnace from breaking down, which is why we encourage you to schedule your annual maintenance checks as early in the cold season as possible. Our team will inspect and adjust every part of your system to make sure it's in good working order, which will greatly reduce the risk of it malfunctioning on you later in the winter.
Increase Efficiency – Another reason to schedule furnace maintenance services this fall is to reduce your heating bills. Our maintenance technicians' efforts will not only help prevent system malfunctions, but they will also ensure your furnace and heating system will operate more efficiently, which in turn will keep your heating costs to a minimum.
Extend System Lifespan – A third reason to invest in furnace maintenance services is to maximize the lifespan of your heating unit. By regularly checking and tuning up your furnace, our team can make sure it lasts as long as possible.