Avoid the shutdown of your business' furnace with our furnace maintenance service.
While the phrase, "If it's not broken, don't fix it" is true for some things, when you are in charge of the facilities for a commercial business, you need to make sure that whenever possible, breaks are prevented. As a business owner in Orillia, Ontario, you know that through much of the year, your business relies on a properly working furnace. It is important that you don't leave its function up to chance.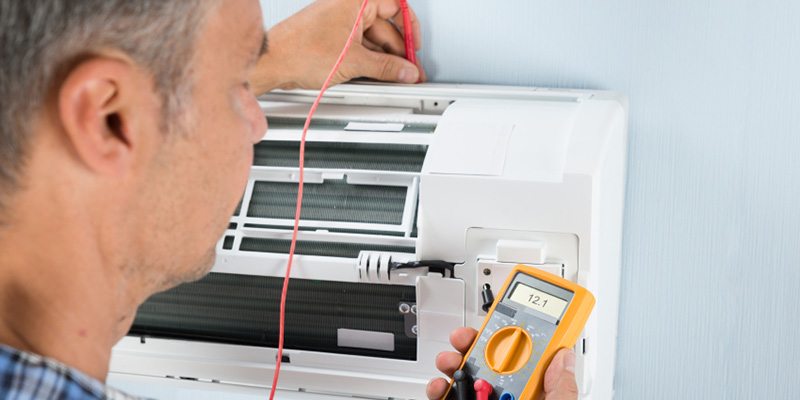 Here at L&B Mechanical, we are leaders in commercial heating and cooling. Each of our technicians has a strong understanding of what is needed to keep a furnace running optimally. We realize that each of our clients' businesses have unique needs. We take the time to listen and make sure your furnace is operating properly in accordance with those needs. As part of our regular furnace maintenance services we will:
Provide a thorough inspection of your furnace and each of its components and parts
Let you know of any signs that a repair may be needed soon
Offer honest recommendations and suggestions for those repairs
Listen to your needs and any questions you may have
Offer helpful advice on how to make your buildings heating and cooling systems more energy efficient
When you come to us for furnace maintenance, we can work with you to create a maintenance schedule, providing you with one less thing you need to worry about when it comes to the operation of your business. As with all of our services, you can expect us to provide professional furnace maintenance with fast service, done right.
---
At L&B Mechanical, we offer commercial furnace maintenance services in Barrie, Alliston, Midland, Orillia, Collingwood, Gravenhurst, Muskoka, Toronto, Kitchener, and Simcoe County, Ontario.