When you live in a cold region of the world, you need to be able to stay warm indoors even if the outdoors is stubbornly remaining frigid! One of the ways you may stay warm in the winter is with the usage of boilers in your commercial property. If you rely on a boiler to stay warm inside when the outside is anything but, then we here at L&B Mechanical would like to let you know of a few warning signs that could signal a boiler repair is headed your way. This way, you can call professionals like ours to have the problem quickly dealt with.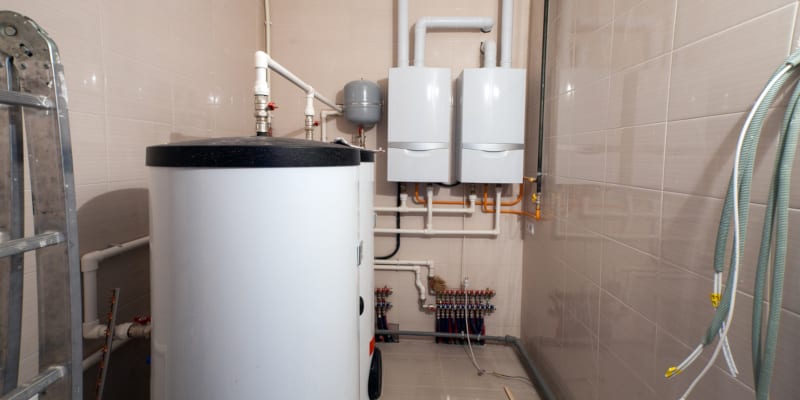 First, listen to your boiler. Is it making weird noises? Boilers, like other forms of heating systems, aren't always quiet, but you should pay attention when the noises are different than usual. Odd boiler noises include sounds like whistling, banging, gurgling or tapping. All of these noises are issues that should be brought to a professional's attention.
Second, what is the age of your boiler? Like many other things, a boiler has a lifespan of about a decade or so. If yours is nearing its tenth birthday, then you can start to expect repairs on a more frequent basis. Often these repairs, however, can be circumvented by regular maintenance fixes.
Finally, pay attention to your thermostat. Even if your boiler is working, if it keeps turning off and on or you think you might be having issues with your thermostat, it might be a multi-variable issue that should be dealt with by professionals like ours at L&B Mechanical.
To learn more about boiler repair, give us a call here at L&B Mechanical today for our boiler repair expertise.