We are here to install, maintain, or repair the boilers in your Barrie commercial property.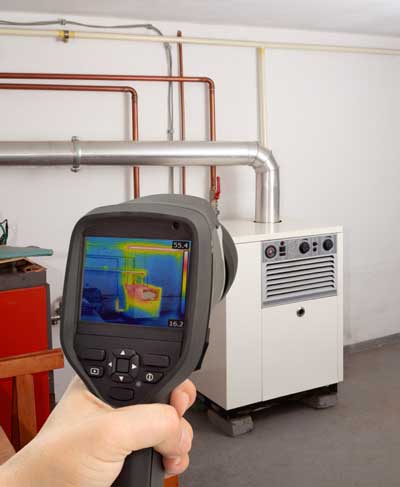 Boilers can be a complicated system, depending on the size of the facility, so it can take a fair amount of detective work to figure out what the problem may be if you find yourself without adequate heat. At L&B Mechanical, we have the expertise you need for resolving issues with boilers to quickly assess and remedy the problem so you can get back into production as quickly as possible.
In addition to handling repairs on boilers in Barrie, Ontario, we also provide maintenance designed to minimize the downtime that occurs when a repair is needed. We put you on a service schedule, so your building's boilers are always running at peak performance and any small problems are caught before they become major issues. You'll also save money with a maintenance contract over calling for servicing on an on-call basis. We provide maintenance and repairs on all makes and models of boilers.
We also go beyond maintenance and repairs of boilers. We can design and install boilers and boiler rooms whether for a building you are looking to construct or to replace old boilers that are no longer feasible to keep repairing. When you do face major repairs, we are happy to give you a repair vs. replacement comparison, so you can make the decision that makes the most sense for your situation.
If you would like a better understanding about how boilers work or would like to get started with a maintenance program for your building's boilers and heating system, feel free to contact us. We are happy to take the time to provide you with the information you need, so you can keep your boilers operating at peak performance and at the lowest operating costs possible.
---
At L&B Mechanical, we offer commercial boilers in Barrie, Alliston, Midland, Orillia, Collingwood, Gravenhurst, Muskoka, Toronto, Kitchener, and Simcoe County, Ontario.