Our team offers a range of high-quality HVAC units to give you the reliable performance you deserve.
When it comes to keeping your business facility comfortable, few things play a bigger role than your HVAC units. You rely on your HVAC system to keep your business warm in the winter, cool in the summer, and to keep it well-ventilated throughout the year. If you have been having problems with your HVAC unit and need repair services, or if you are in the market for a replacement, we at L&B Mechanical encourage you to give our team a call to find out how we can help.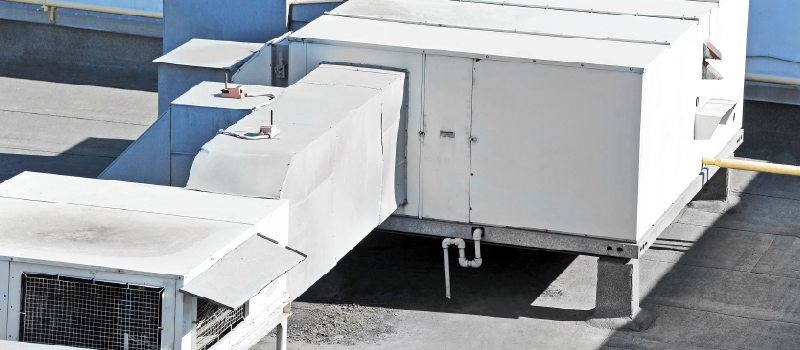 Our team at L&B Mechanical has extensive experience working with a wide variety of HVAC units and models, so you can count on us to give yours the top-notch service that it needs. We also offer a comprehensive range of services, from small repairs to full-scale installation to recurring maintenance contracts. Whether you are experiencing a malfunction with your unit that you would like to have repaired, or you are looking to upgrade to a more efficient model, our team can help. We can provide the expert advice you need in order to make the best decision for your business and its needs.
We at L&B Mechanical are proud to serve the Orillia, Ontario community, and we want to help you keep your business facility as comfortable and functional as possible. If you have any questions about your HVAC units, just give us a call to consult with one of our experts and find out how to achieve the best performance.
---
At L&B Mechanical, we offer commercial HVAC units in Barrie, Alliston, Midland, Orillia, Collingwood, Gravenhurst, Muskoka, Toronto, Kitchener, and Simcoe County, Ontario.