At L&B Mechanical, we offer heat pump maintenance that can protect your unit.
When you have a heat pump on your Alliston, Ontario property, you can take advantage of the benefits of this addition. Using a heat pump can keep your commercial building warm in the summer and cool in the winter, all while operating more efficiently than a traditional heating system. To keep your pump running smoothly throughout the changing seasons, it's important to keep up with regular heat pump maintenance. Many people in the area use heat pumps to maintain a comfortable atmosphere in their homes and businesses, but not everyone realizes the importance of regular maintenance.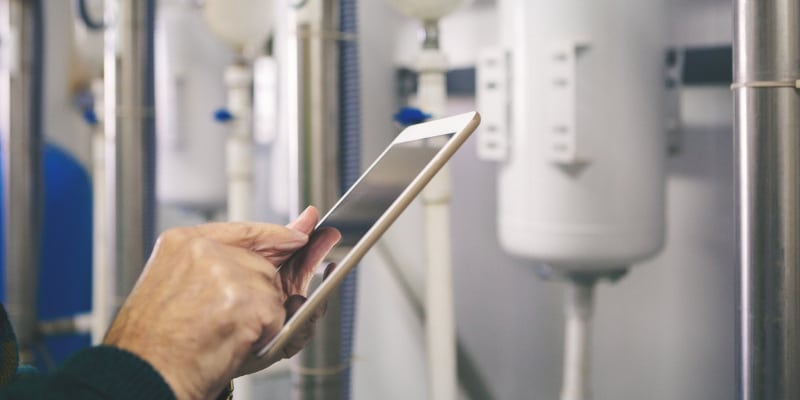 At L&B Mechanical, we offer heat pump maintenance that can protect your heating and cooling unit. Our technicians will come to your property every year to perform a full inspection on your heat pump. During the inspection, we will do some light cleaning to remove any dust and dirt that has built up on the components through normal use. The technician will also inspect the various parts, including the filters, ducts, blowers, and coil, ensuring that they are working correctly and safely. If we notice any problems during your heat pump maintenance service, we can come up with a plan to repair it right away instead of allowing it to keep running with a potential issue.
When you trust our team members to take care of your heat pump maintenance, we'll make sure your unit is properly cared for and ready to handle the upcoming seasons. Contact us today to schedule your maintenance service.
---
At L&B Mechanical, we offer commercial heat pump maintenance services in Barrie, Alliston, Midland, Orillia, Collingwood, Gravenhurst, Muskoka, Toronto, Kitchener, and Simcoe County, Ontario.