Your Alliston business deserves high-quality cooling products and services – count on us to provide only the best for you!
Keeping an eye on all the things at your Alliston, Ontario business can be very time-consuming, not to mention stressful at times. One thing that we can help with here at L&B Mechanical is giving you peace of mind that your cooling products are operating efficiently and properly. Our maintenance plans can take the guesswork out of when they should be serviced, so you can reap the rewards of a well-tuned system.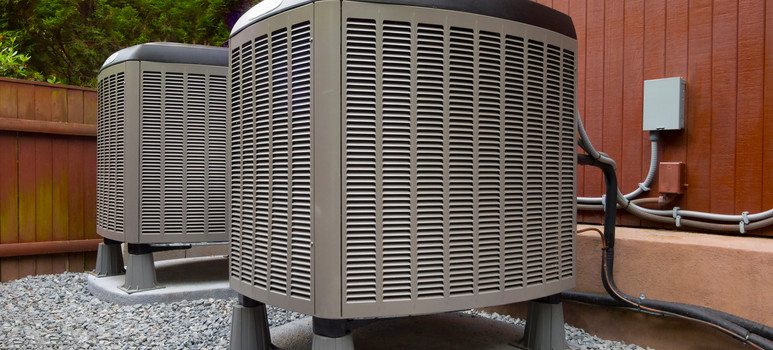 When your cooling products are operating at peak performance, they are less likely to suffer a problem or fail prematurely. You'll also save on cooling costs when the system isn't labouring because it needs cleaning, servicing or a minor repair. Our experienced technicians will perform regular inspections and advise you if there is anything that needs to be taken care of.
In addition to maintaining and repairing cooling products, we can also replace and install them. We also handle refrigeration systems in addition to regular air conditioning units. If you would like professional advice about the efficiency of your systems and whether an upgrade would be beneficial, feel free to contact us for an assessment and quote. An inefficient system could be costing you more than you realize; let us give you the information you need, so you can decide if an upgrade is a wise investment.
If you have any questions about our cooling products or services, feel free to contact us. We would be happy to meet with you at your convenience to go over what we have to offer and tell you about our various services, including our 24-hour emergency service.
---
At L&B Mechanical, we offer commercial cooling products in Barrie, Alliston, Midland, Orillia, Collingwood, Gravenhurst, Muskoka, Toronto, Kitchener, and Simcoe County, Ontario.