We take pride in providing the highest quality of commercial cooling services in the area.
There are many things that can affect the efficiency of commercial cooling systems and that can throw your utility budget off if you don't get the appropriate commercial cooling services you need for your Orillia, Ontario business. At L&B Mechanical, we specialize in commercial heating and cooling, so we understand the complexities involved, and we are equipped to resolve any issue you may be experiencing.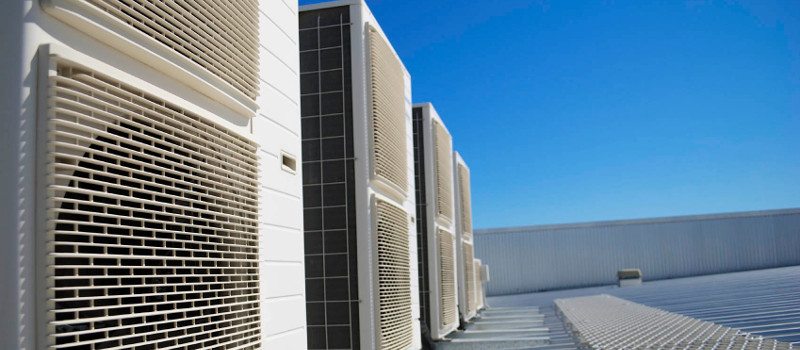 Some factors that can put added strain on your commercial cooling is expanding your business with more equipment and personnel. As machinery and occupants heat up your building more than they did in the past, you may find that your system is not able to keep up and needs to be either serviced or upgraded to account for the growing needs of your business. We have the experience to properly assess the situation and provide you with recommendations that best fit your needs.
You can also count on us for emergency commercial cooling services. We are available 24 hours a day, 7 days a week, so if something goes wrong that can't wait, we'll get there day or night, so your business isn't disrupted any longer than is necessary.
Our technicians are familiar with all types of cooling systems so you can be confident your commercial cooling services will be done efficiently and effectively. They'll be able to answer your questions and concerns so that you are completely satisfied with the experience and the results.
If you have any questions about our commercial cooling services, including air conditioning and refrigeration, don't hesitate to contact us.
---
At L&B Mechanical, we offer commercial cooling services in Barrie, Alliston, Midland, Orillia, Collingwood, Gravenhurst, Muskoka, Toronto, Kitchener, and Simcoe County, Ontario.
Similar Services We Offer: